---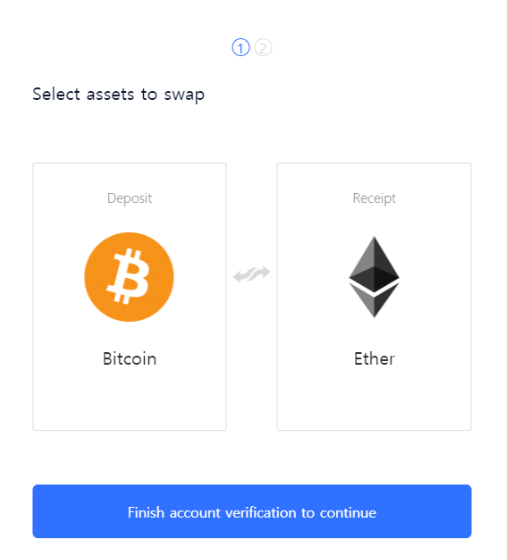 Transaction progress
When the coin selection is completed, the transaction will proceed. If the transaction is not possible, the exchange may fail.
---
Provide Coin Quantity & Address
Enter the coin quantity to exchange. And enter your Ether address in the top box (this is the destination address where Coin24 sends your Ether when your order is complete). Then, enter your Bitcoin address (this is the refund address that we'll return your bitcoin to in the case your order fails).Start Transaction!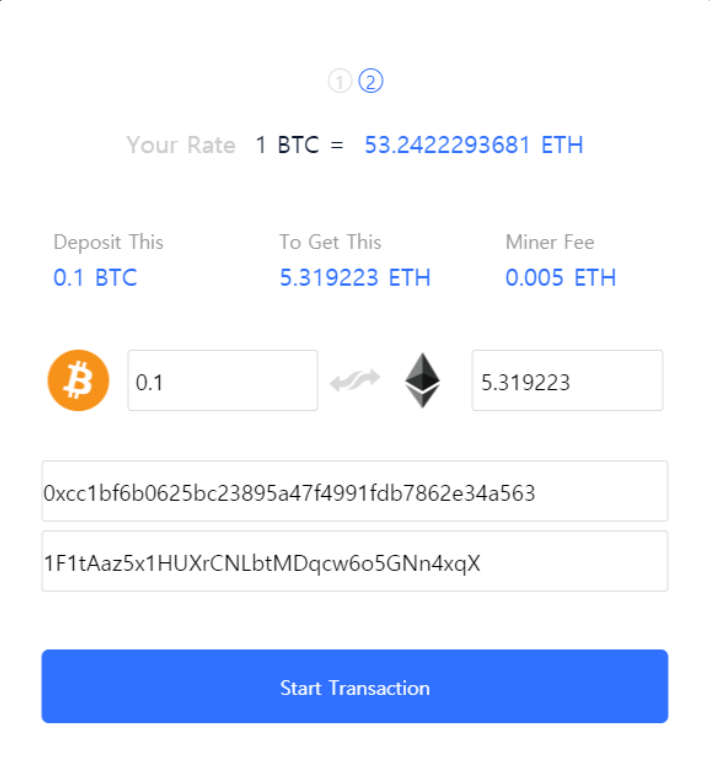 ---
Send Bitcoin to the Coin24 Deposit Address
Coin24 will generate a bitcoin deposit address for you (this is the address you will send your bitcoin from your bitcoin wallet to). Please send your bitcoin to this generated address, being sure to not send an amount over the "BTC Address" or under the "ETH Address" in Order Details.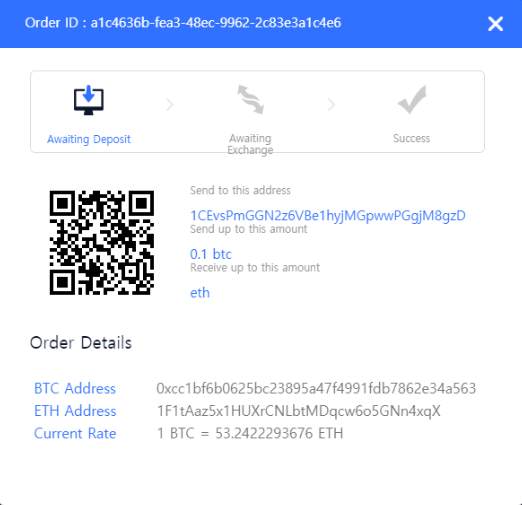 ---
That's it! In a few moments later, your Ether will be sent to you.